We started our day at home relaxing while Dave played golf with Emmett. Then we headed to a mall to find the Apple Store so I could get a camera connection kit since I had accidentally left mine at home. We cruised the Strip by car and then went to Freemont Street to see the old LV Strip.
We decided to take a close look at the Cleveland Clinic Lou Luvo Brain Clinic building. What an amazing place. Couldn't stop taking pictures. The architect is Frank Gehry, the same man who designed the Seattle Experience Music Building.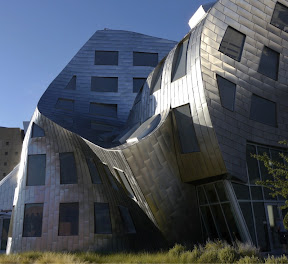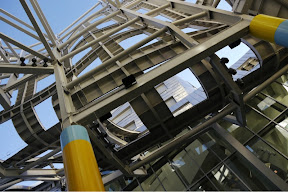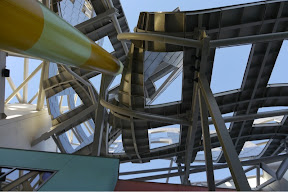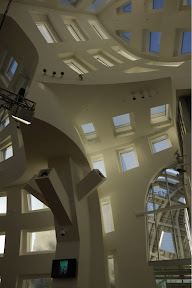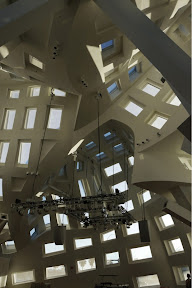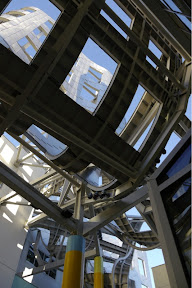 Finally we got to meet Bailey Grace. Here she is with Jennifer.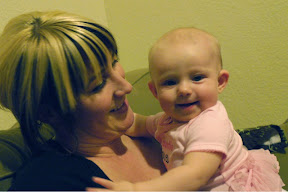 - Posted using BlogPress from my iPad